More cost control, more efficiency, less outlay
We deliver a wide range of counselling from early phase analyses and project scoping to design and implementation.
Project Management Processes
Contracting Strategies
Pipeline Design & Routing
Pipe Material Selection
Project & Design Reviews
Operability Reviews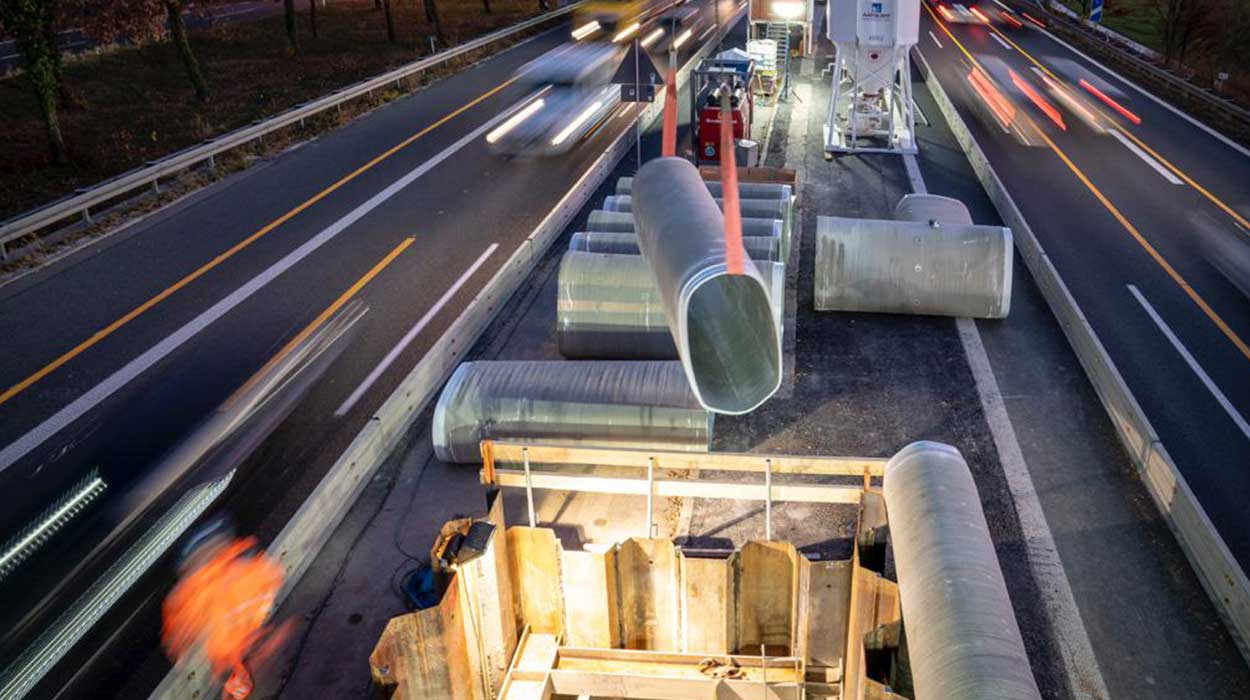 Unsere Leistungen
Nothing to show. You must configure the data source of the widget.